Mission
---
Inspire the Community
inspire society
We aim to be an organization that can contribute to the advancement of humanity by impacting the region, community, and the world with technology at its core.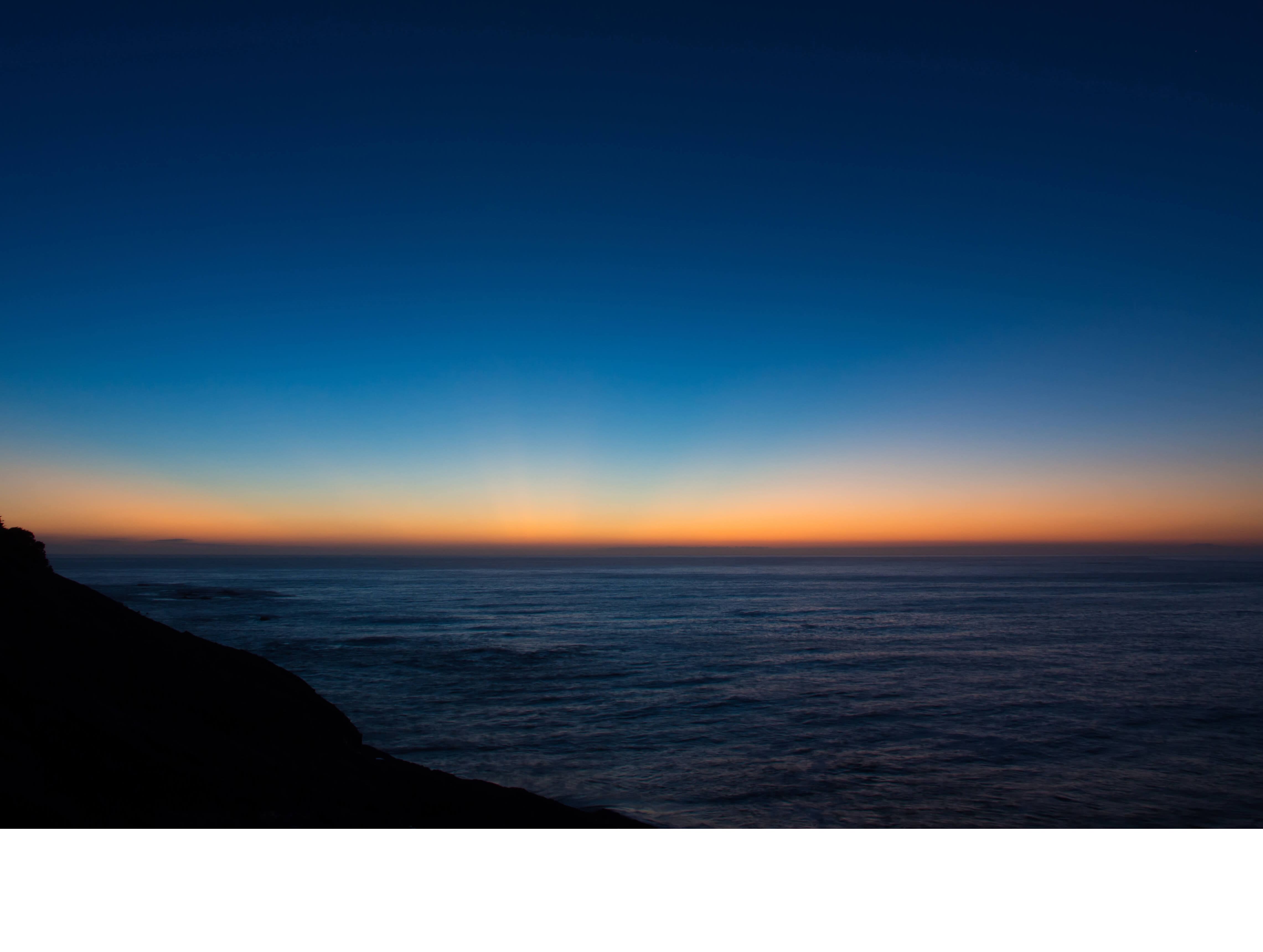 Value
---
Empowered
Empowering People to Take on Challenges
---
Open
Keep an open mind
---
Move
Quantity creates quality
---
Ownership
make it personal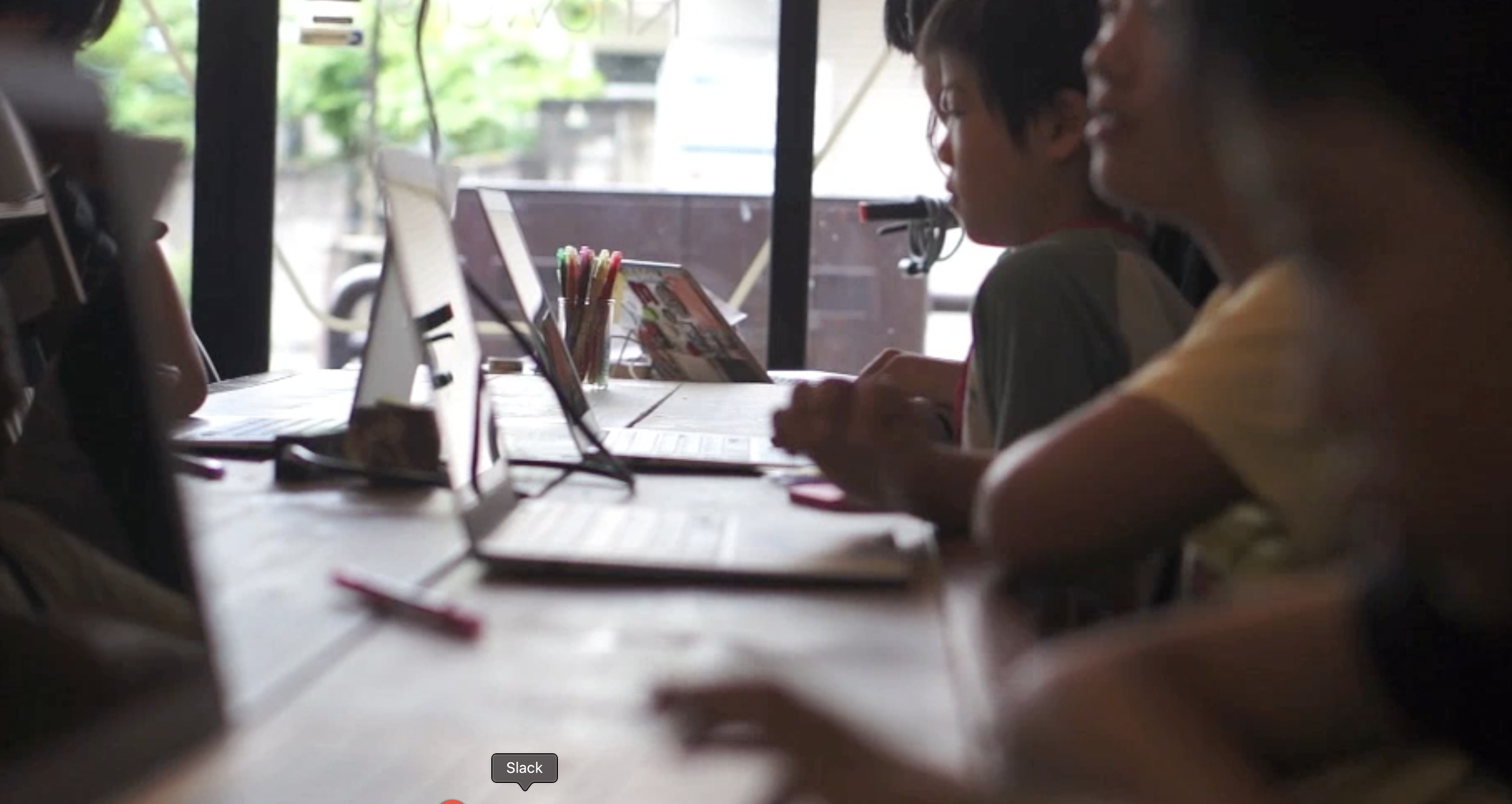 With the future of the science fiction movies we watched as children now before our eyes, how can we humans create new value? This is what I have been thinking about for a long time. Remote work allows us to work anytime, anywhere, with anyone, and new tools allow us to share information and collaborate creatively on-time. We challenge creativity in the new era, focusing on the interstices of society through new ways of working and collaboration.