EC consulting
We propose advertising operations and customer acquisition strategies that match trends and targets.
EC site construction
Providing EC technology that pursues user-friendliness.
Operational support
We support complicated update work and marketing that occur in EC site management.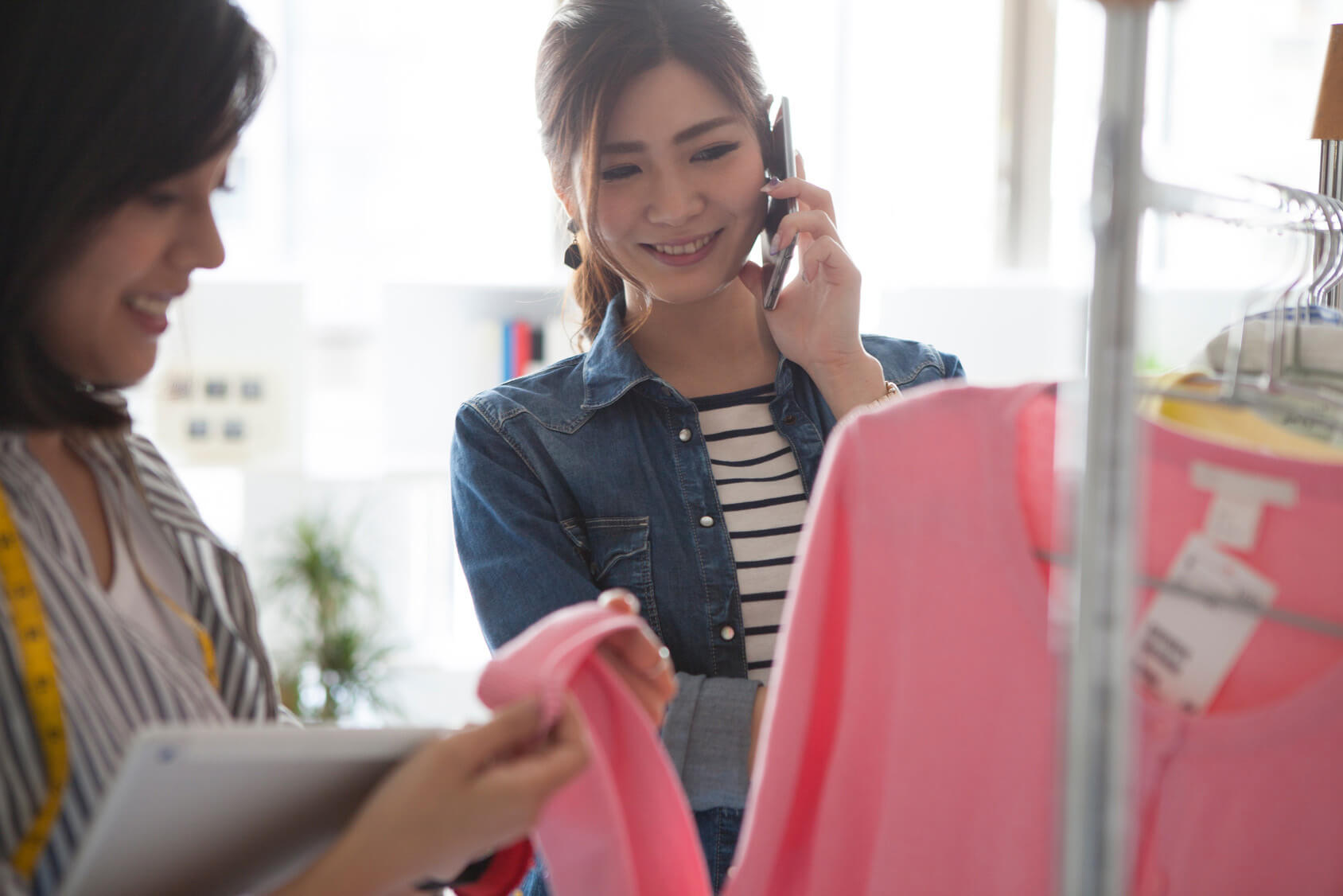 Empowered Marketing
A dedicated team provides total support
from site construction to operation.
We provide total support for "strategy," "production," and "operation" related to e-commerce. From in-house e-commerce sites to mall-type e-commerce sites, we aim to expand sales together with you as a partner.

e-Commerce Development
Thoroughly support
the e-commerce customer experience
We provide one-stop support from measures to attract customers to online shops, site improvement through data analysis, and content creation for seasonal events and special features.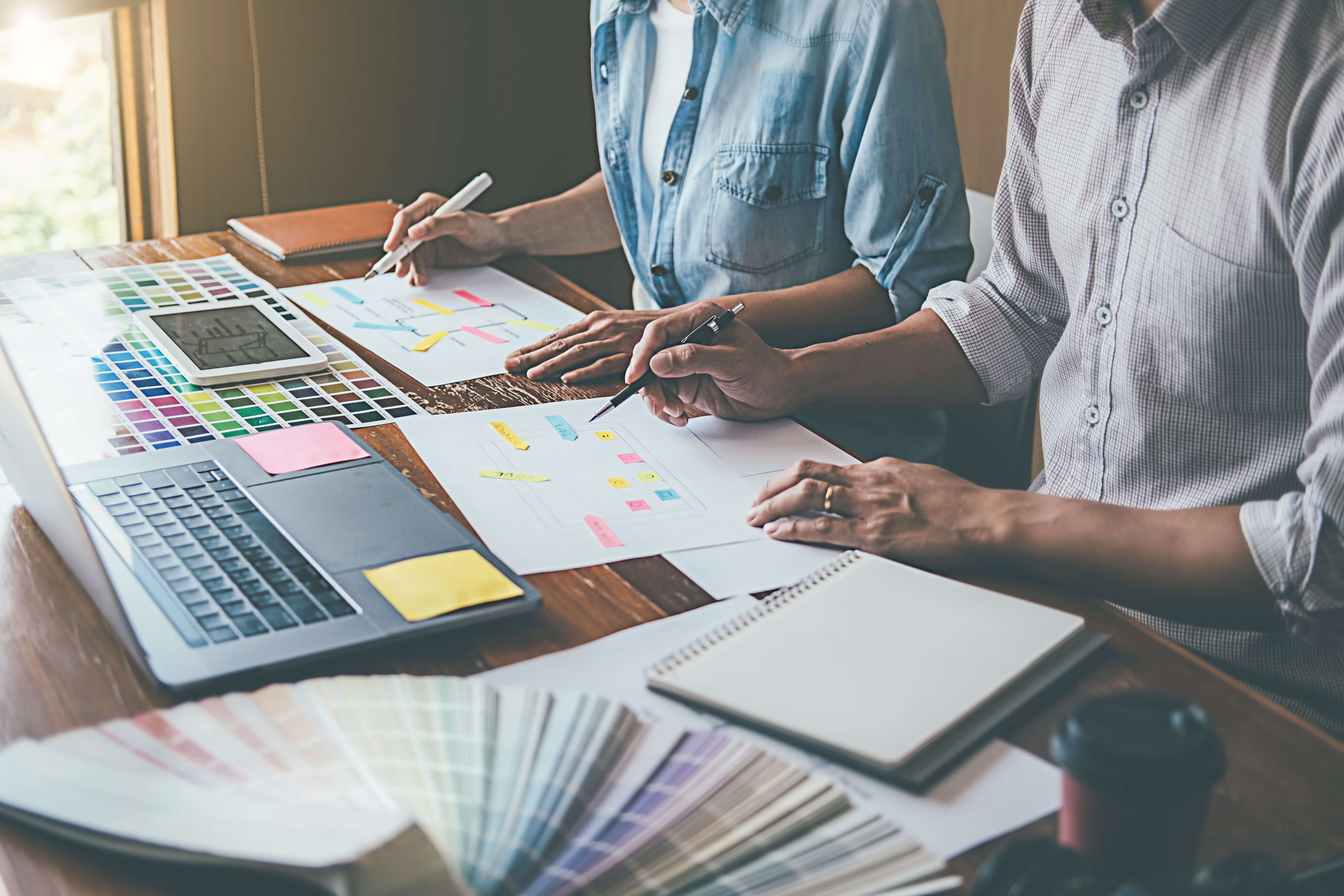 Price List
Production cost ¥1,500,000〜
※The cost will vary depending on your request.
Monthly Plan
Management agency plan
We provide full support to accelerate your e-commerce growth.
Business
¥50,000〜/Monthly
Site update work up to 10 hours a month
Monthly analysis report
Conducting regular meetings
Web consulting
Phone/chat support
Reward
¥50,000〜/Monthly+success fee
Site update work of 15 hours or more per month
Omnidirectional measures to contribute to sales
Monthly analysis report
Web consulting
Phone/chat support
Advertising operation
Operation will be handled in-house. Can I request only the production of the EC site?

Yes. It is also possible to respond only to the production of the EC site. However, we believe that one-stop support is our strength by basically providing production and operation as a set, so we may refuse to create value even if we are involved in some projects. Please note.

I don't know where to start, but is it okay to ask from the consultation base?

Yes. I think that the phase differs depending on the client, so we will listen to the current situation and propose and guide you about the services we can provide.

I want to increase the sales of my EC site, but my budget is limited. Are you available?

Yes. From 50,000 yen per month, we will support measures to continuously attract customers to the EC site and update the customer experience while prioritizing them. We will follow up as a partner to accompany the brand growth.

We are aiming to in-house the operation system of the EC site in the future. Can you help me?

Yes. We also provide DX support such as human resource development for EC staff, introduction of tools based on the internal operation system, and maintenance of manuals. We will make proposals according to the issues faced by the brand.

Is it possible to outsource advertising and SNS operations?

Yes. Our marketing staff will also support search ads, SNS ads, and video ads. We will propose creative and campaign measures linked to the direction of operation and budget.